My name is Nam and I've been a Physiotherapist for almost two decades, but an athlete for much longer.
I started my own private practice almost a decade ago in order to develop my own holistic physiotherapy approach that empowers my clients with the skills and knowledge to facilitate their healing process, optimize their performance and prevent injuries.
These objectives are achieved by focusing on and integrating these three fundamental areas during movement: Alignment, Breathing, and Core or the ABC of movement.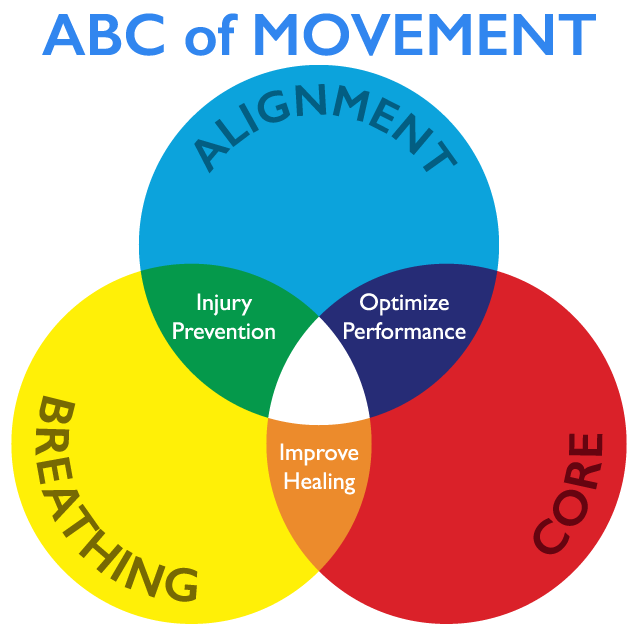 Alignment
In order for a bike or a Formula One racing car to optimally work, it needs to be optimally aligned. The same is true for the human body.  You can strengthen muscles but if you are unable to move with proper alignment more of the muscle power results in friction, shearing or torquing stresses that cause injuries then the movement of the body.
Also proper alignment allows for proper breathing pattern and core activation.
Breathing
Because breathing is the only movement that occurs 24×7, which you have control over, proper breathing pattern is of the utmost importance.  Since it involves your trunk, it affects your core and in turn affects your body alignment.
Core
Provides the stable base from which your body moves including movement of the ribs during breathing. Proper core activation also helps maintain trunk alignment.
If you would like to learn more about Physiotherapy and the ABC of movement feel free to email me or book an appointment if you would like to address injuries, prevent injuries or optimize your performance.